WARM IN WINTER CAMPAIGN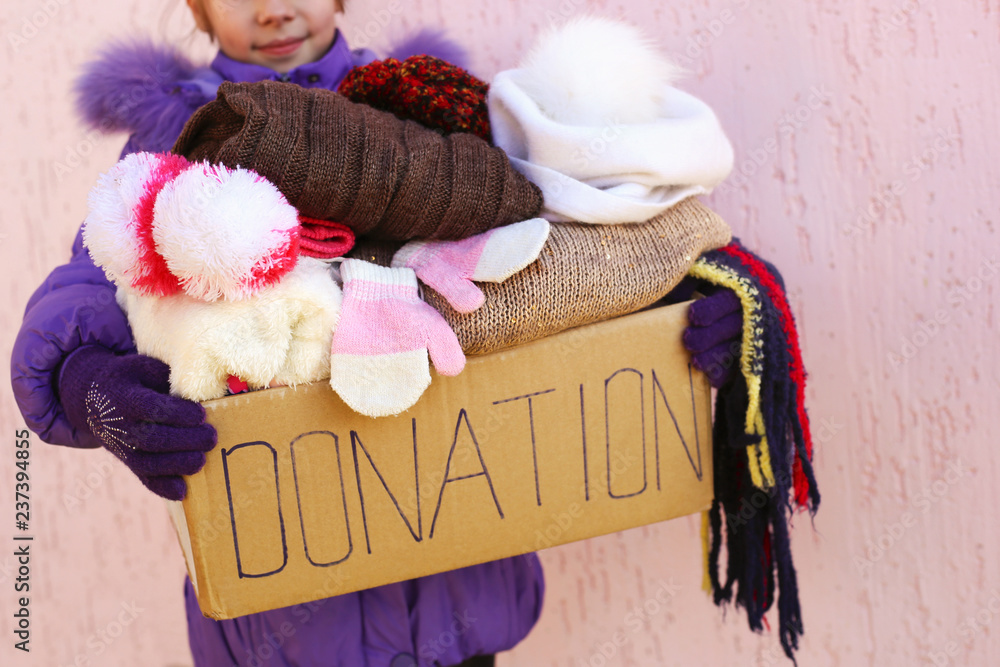 The UHS Employees Credit Union has started their Warm in Winter Campaign! This year, in addition to the UHS School-based Health Centers, the credit union has partnered with the UHS Foundation and UHS Physician Practices.
Donations of new winter essentials will be distributed through UHS School-based Health Centers to children ages 5-11 and through our UHS Physician Practice locations to UHS patients of all ages in need this winter season.
Items we are collecting for donation are NEW, not used:
Hats
Mittens
Gloves
Socks (for ALL ages)
Pants
Coats
Underwear
Sneakers or Boots for children ages 5-11
Donate items NOW through Friday, November 18. Different ways to participate:
Individually drop off your donations at any UHS Employee Federal Credit Union branch, or Nursing Education @ Lewis Rd.
Collect donated items within your department. Have a staff representative drop off ALL collected items at any above drop off location by Nov. 18.
Please join in and help keep our community warm this winter season!