The Giving Tree Returns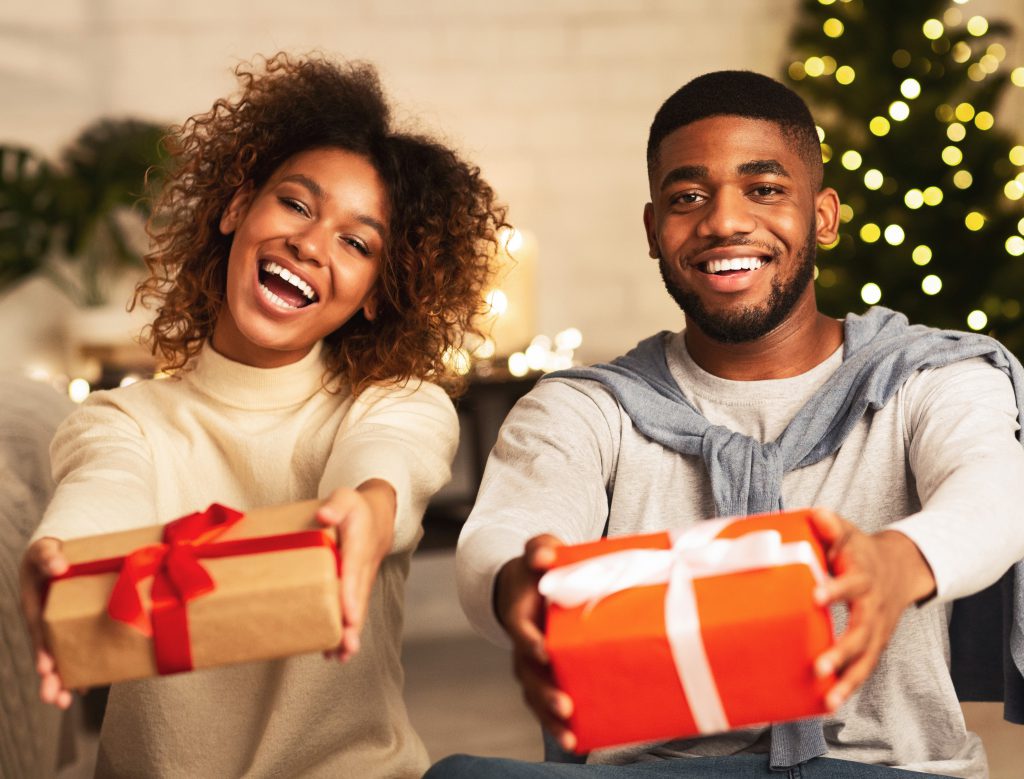 The UHS Employees Federal Credit Union will again host a Giving Tree this year, to be at each Credit Union location during the upcoming holiday season. The Giving Tree is a great way for UHS Employees to help UHS Employees who have had an extra hardship this year that may have put holiday gifts out of reach for themselves and their families.
We are now gathering names of UHS employees and their families who are expecting a difficult holiday season due to a recent hardship that has put a heavy strain on family finances like job changes, a medical condition, accident, fire, flash flood, wind damage, etc.
If you know of a UHS Employee or family who could use a helping hand this coming holiday, please let us know by completing and printing a need request application, found here. On this form you can give us a few details about the hardship, the family members names, a wish list (clothes sizes, child's interest, etc.), and we will put a card on the Giving Tree requesting the gift items that would make the holidays brighter & perhaps warmer, for that family. Please submit form via email to melanie.seymour@nyuhs.org, fax to 607-763-5095 or drop off at any credit union location.
Cards on the Giving Tree will be anonymous & only include ages & other necessary information. The deadline for submitting a need request application to any Credit Union branch is Wednesday, November 08th. The Giving Trees will go up on November 17th for those who'd like to take a card off the tree and do some shopping to help co-workers who've had a rough year.
If you have any questions you can reach our Operation Specialist Melanie Seymour at 763-6268, or melanie.seymour@nyuhs.org.