Prepare for Winter with Fall Home Improvement Projects!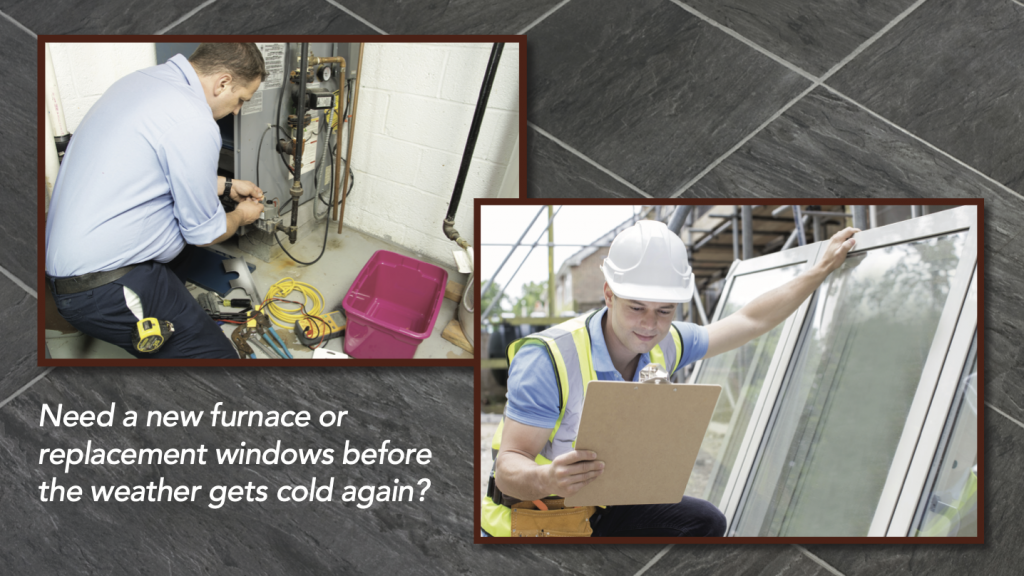 Fall is Here! Get those last minute Home Improvements done and put your mind at ease before the cold settles in with a Home Equity Loan from the Credit Union.
From 09/01 – 09/30, come see us and get up to 1.50% APR* discount
on our already competitive Fixed Rate Home Equity Loans. Heart Walk & Breast Walk Coupons may be applied to further lower your rate. Final rate may not drop below 3.00% APR* and is also subject to credit score.