Don't Be Left Out in the Cold!
CALLING EXISTING MEMBERS AND NEW MEMBERS! COME IN AND SEE US AND JOIN THE FUN!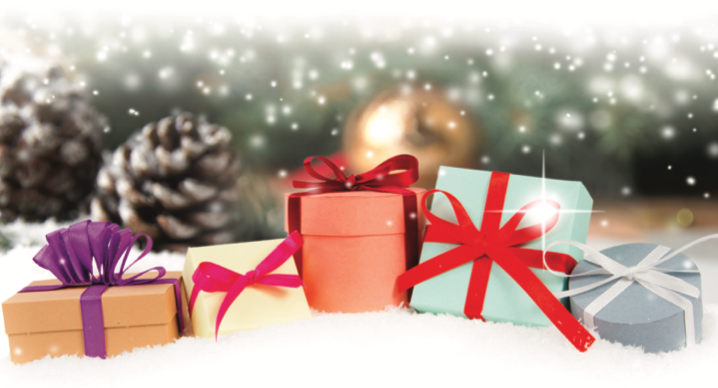 Start Your Holiday Shopping Now!
Calling existing Member and New Members. Come in and see us and join the fun! Base rate beginning at 1.99% * APR for 12 month unsecured loan. Minimum loan amount of $1,000.00.
Rate may be lowered further by using a Heart Walk or Breast Walk Coupon. Final rate based on credit score and may not drop below 1.99% *APR. *APR=Annual Percentage Rate. This promotion is valid from 11/14/2022- 12/22/2022